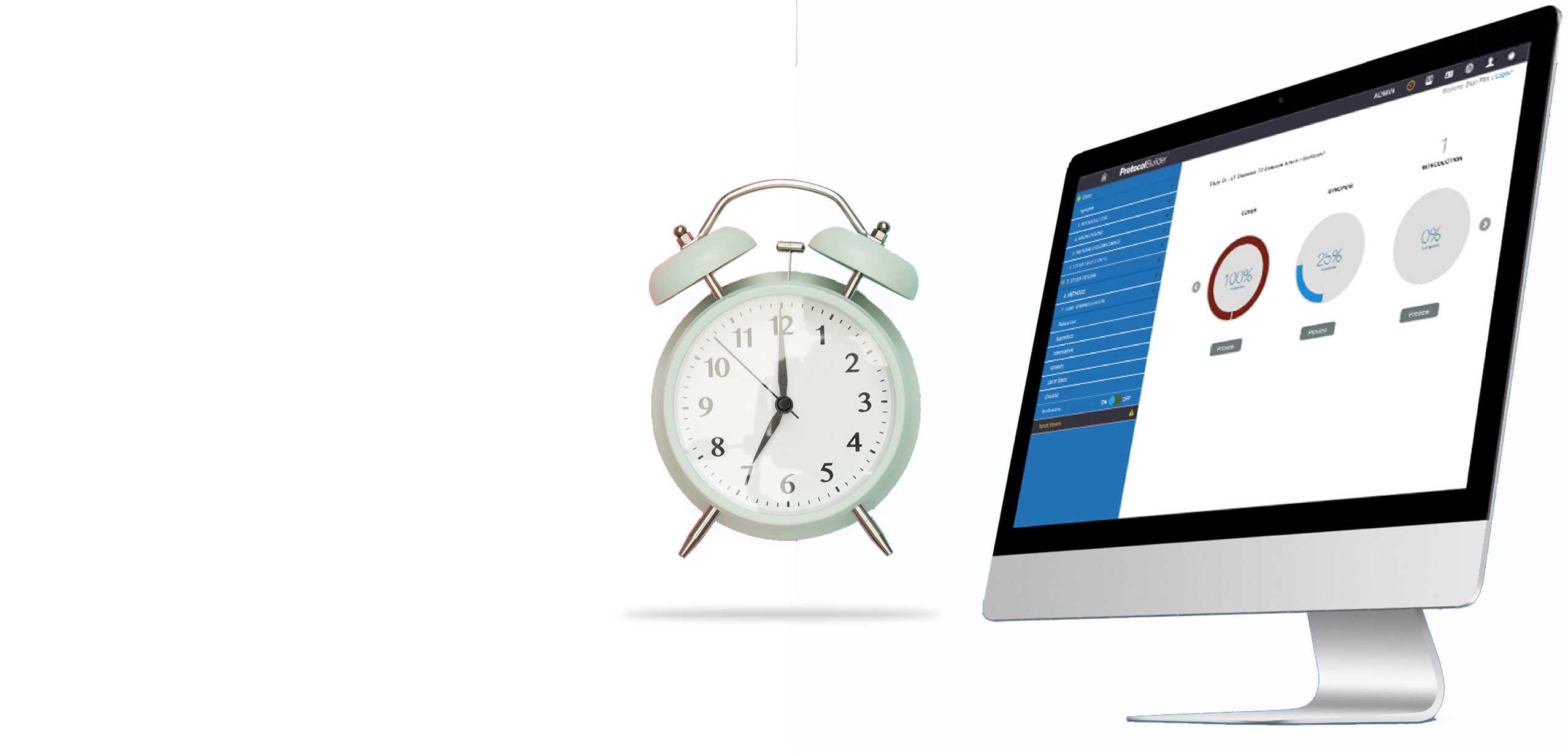 SCHEDULE A DEMO
Empower your GME research support team!
Help your research staff and faculty do more in less time.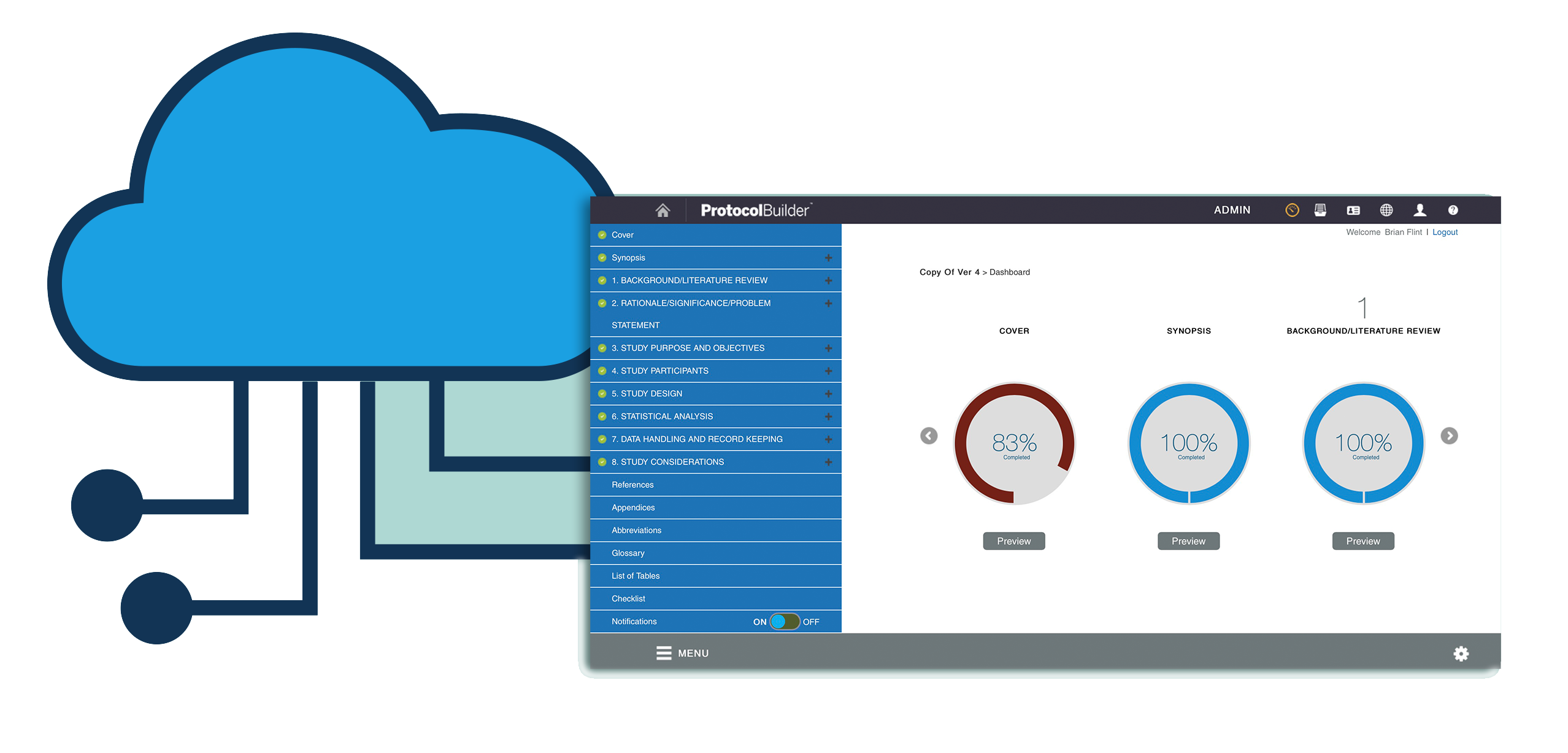 SCHEDULE A DEMO
Biotech, Pharma and Device Companies
How an inefficient process meets a cloud-based solution.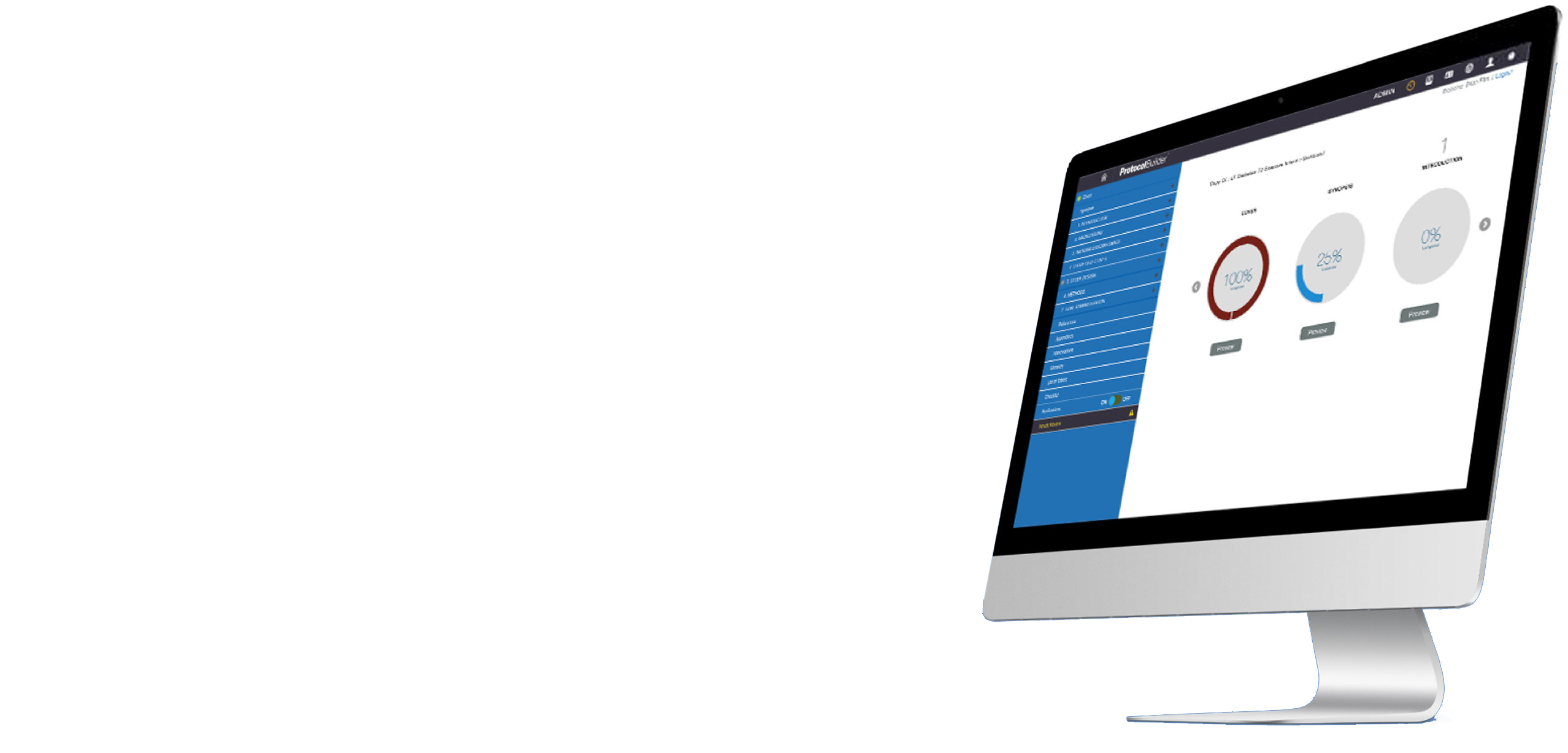 DOWNLOAD THE WHITEPAPER
Institutions and IRB's
Save administrative time and costs for protocol writing and IRB pre-review.