The 3 keys to a successful IRB pre-review:
Collaboration, Collaboration, Collaboration.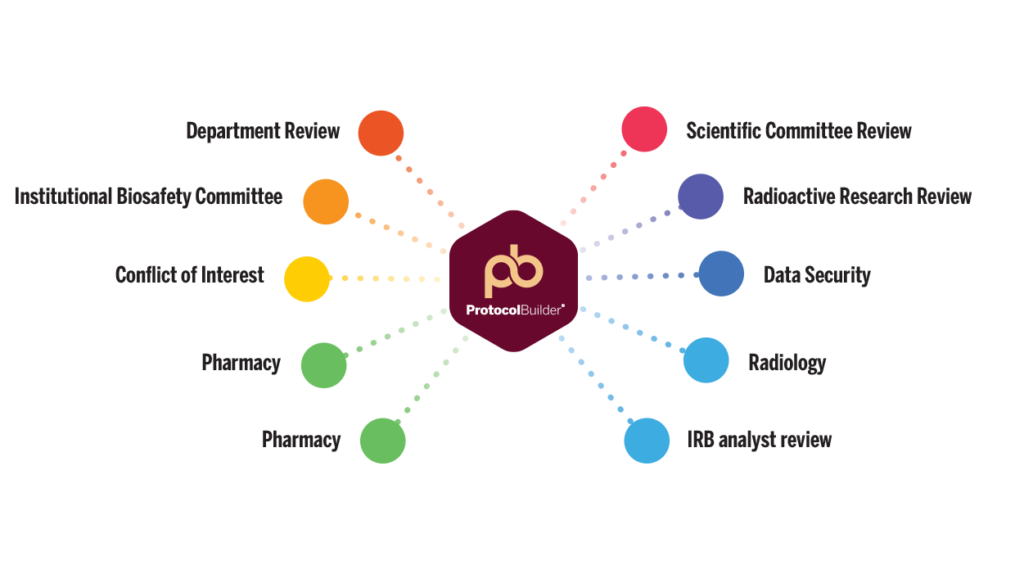 Collaboration tools make everything easier
Protocol Builder is a protocol writing and collaboration platform. It can help save time by improving how investigators and your team interact. Fewer rounds back and forth increases efficiency—and can also increase in the overall quality of your pre-reviews. Protocol Builder's tools include:
Central protocol repository
Automated "Needs review" list and alerts
Inline editing with revision comparison
Control over collaborator access/editing level
Sign up for your demo

Want to see Protocol Building in action? To find out how it can address your biggest challenges, just register today.