Discover the solution designed to
streamline the writing and approval
process for grant-funded research.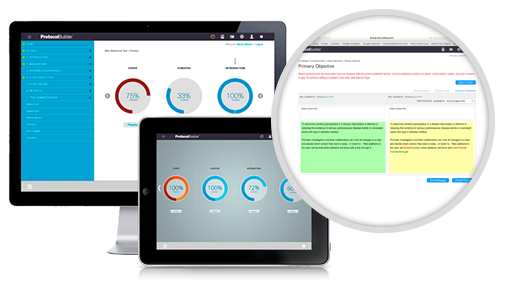 Protocol Builder Can Help
Your Grant-Funded Physicians
Start Research Sooner

Perfect for biotech, pharma and device company research protocols
Customizable protocol templates fit your company's research requirements
Purchase options for any-size company and budget
No complicated training or setup — purchase today, start writing today
Under deadline? Start with a single-user subscription today.

1 Month: $129.00
3 Months: $199.00
12 Months: $299.00 (Best Value)
Unlimited-user corporate subscriptions also available
See It In Action First

Get a free demo in-person or online, and find out about unlimited user licenses.
 
[contact-form-7 404 "Not Found"]
Did you know…

Protocol Builder is being used by top research teams, residency programs and research libraries.
A Preview of What's Included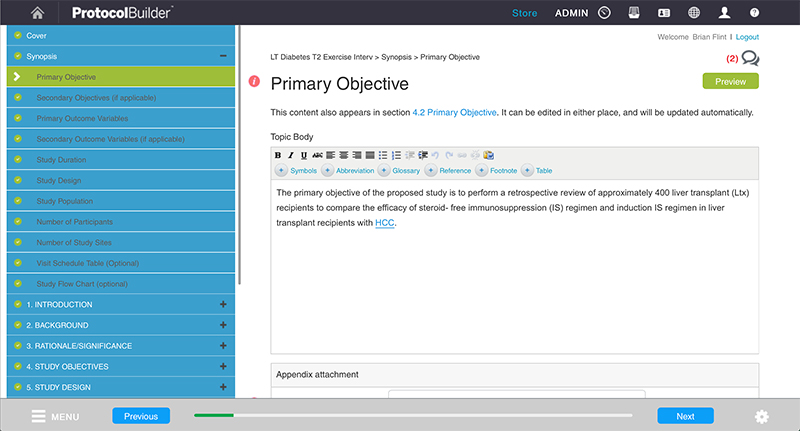 Automatic Template Setup
Required sections are prepopulated based on research type.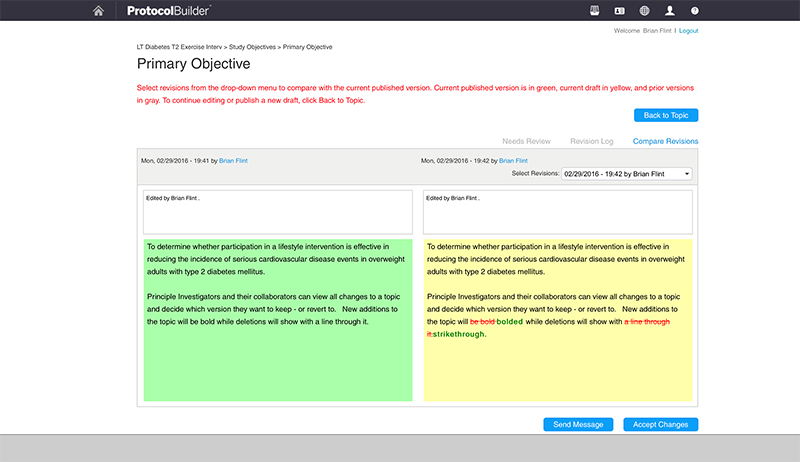 Collaboration Tools
Contributors can add comments, compare versions and more.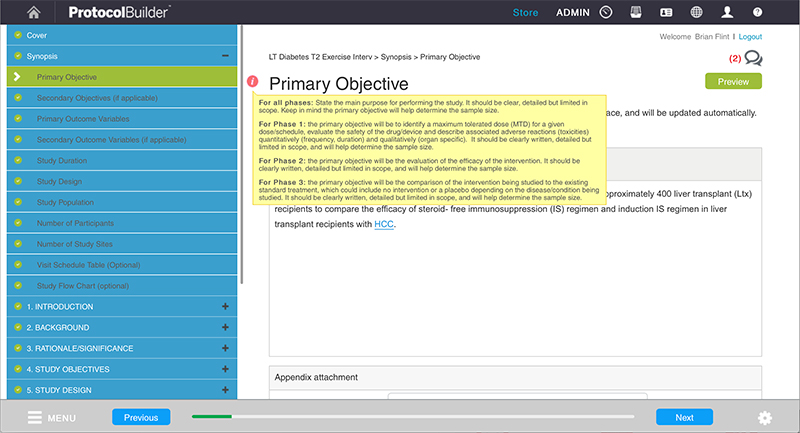 Simple Instructions and Tips
Expert guidance that helps ensure IRB and regulatory compliance.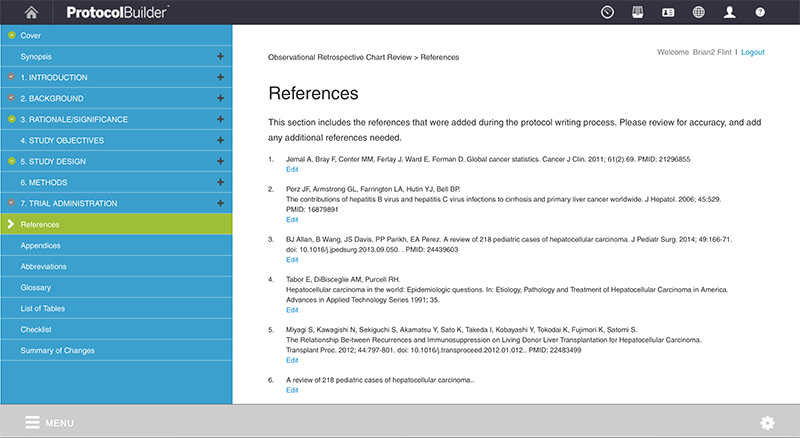 Advanced Editing Features
Designed to eliminate redundant tasks like formatting citations.